Giving Back and Coping During Social Distancing
We are being asked to change daily life as we know it.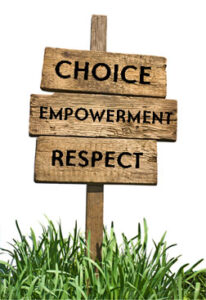 Routines are interrupted. Kids are home from school.
Offices are closed and people are working from home.
We are not sure how to act within the constraints that our government and health experts are recommending.
SO MUCH CHANGE…
How do we deal with the extra stress, fear and conflict that may arise? Perhaps, by focusing on some of the positives and focusing on others, we can find some solace and good news…
Click this link for an inspiring article on Coping and Giving Back:
Giving Back and Coping During Social Distancing
Today as I write this blog, the sun is out and the sky is a vibrant blue. Not usual for the Rochester area. I am basking in the warmth and light.
People are out walking with their kids, families and dogs. So many dogs. We may need to stay 6 feet apart but the dogs are rejoicing in being with their owners and making new friends.
Strangers you pass when walking are grateful to say hi and welcome conversation even from a safe social distance.
More ball is being played in the front yards with fathers and sons, mothers and daughters.
People are slowing down and connecting more with people far away through virtual technology.
Creative play evolves out of boredom. More furniture forts in the living room and many humorous memes on social media.
Neighbors reach out to neighbors with groceries and kindness.
Communities come together to support those who may have less or are more vulnerable to getting sick.
Systems that are pushed have the chance to adjust and change.
And maybe, JUST MAYBE, we can learn from this time. Learn how to treat each other better and to have systems in place that can take care of us all.
The Mediation Center
585-269-8140